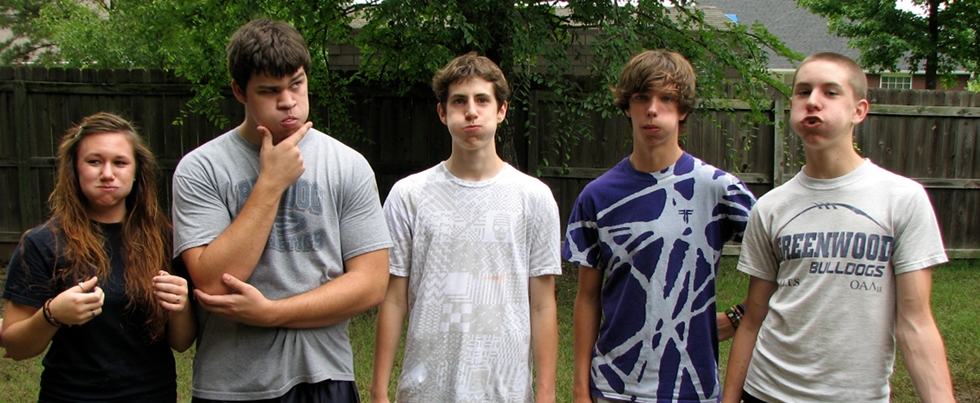 Youth
Bible classes are available for all ages each Sunday morning and Wednesday night. We also hold devotionals in members' homes from time to time.
We have an annual Vacation Bible School in the summer. This year's theme will be Egypt: Joseph's Journey from Prison to Palace.
The Leadership Training for Christ program is offered for 3rd through 12th graders. This program prepares youth for future leadership roles in the church and allows them to use their talents to glorify God. We participate in the Great Plains LTC conference. Next year's LTC convention will be held April 22-24 in Rogers, AR.
Verse Of The Day
1 John 1:9
"If we confess our sins, he is faithful and just and will forgive us our sins and purify us from all unrighteousness."

Brought to you by BibleGateway.com. Copyright (C) . All Rights Reserved.

Any special upcoming events will be listed here.

Below are a few resources to help you study or read the Bible.
If you're interested in learning more about the churches of Christ, you might find the article, "Who are the churches of Christ?" helpful.